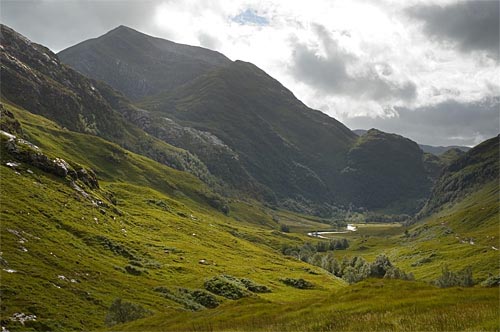 Steall Meadows
AdventureArt are Fife-based event photographers and wedding photographers who aim to produce inspirational images capturing your spirit of adventure.
We photograph sporting events all over Scotland, horse portraits and dog portraits and photograph a limited number of weddings each year. We are based in North-East Fife, Scotland.
Want to turn a photo of your horse into a painting? Fife artist Steve Bretel works from photos to produce beautiful Equestrian Portraits in watercolour..
Latest Event Photos